In A Mellow Tone, The Jazz Notes
In A Mellow Tone, The Jazz Notes Of Studioradio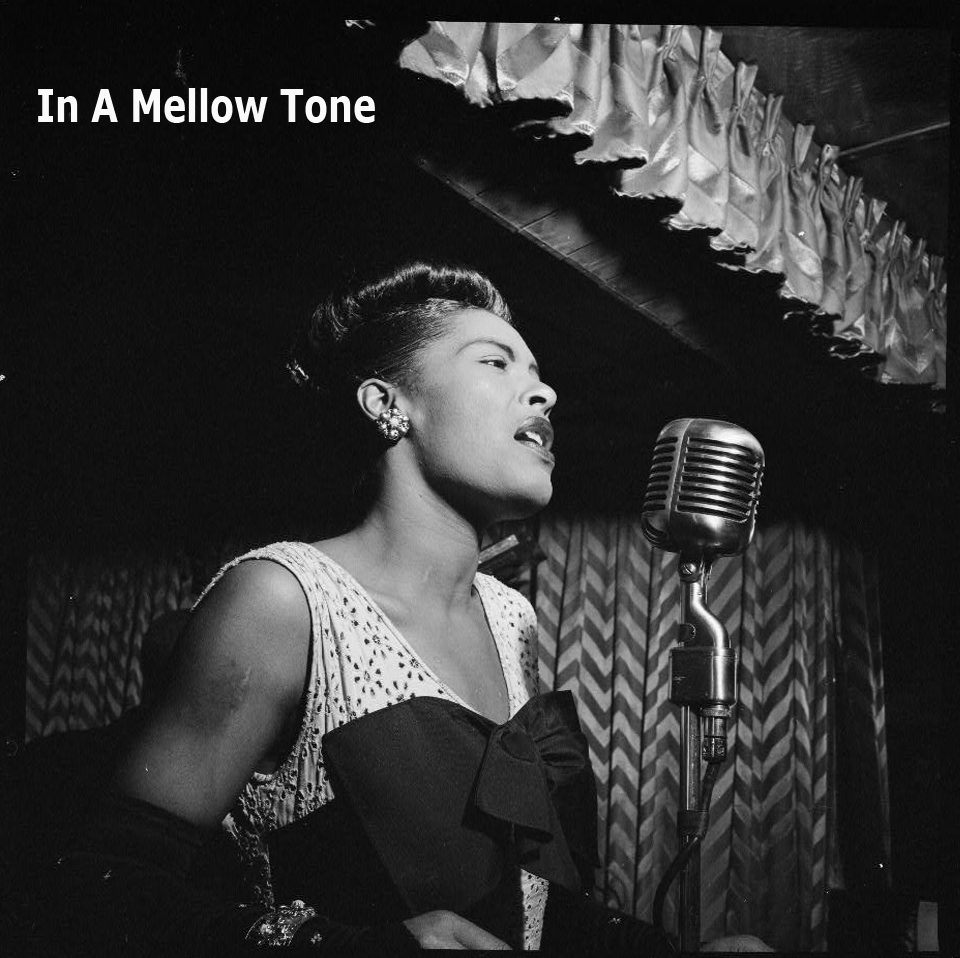 IN A MELLOW TONE, The Jazz Notes Of Studioradio. Every Tuesday and Thursday envening, the great jazz awaits you at 21:00 CET with a selection of unique and unmissable songs selected by Piero Tarantola (2 hours of pure jazz music !).
The whole history of jazz narrated with the notes of the great classics of Miles Davis, Duke Ellington, Sarah Vaughan, Bill Evans, Dave Brubeck, Charlie Parker, Dizzie Gillespie, and many others .
Born in the early years of the twentieth century in the Afro-american communities in the Southern United States, jazz has become, over the course of the entire twentieth century, evolving in a variety of styles and subgenres: from the New Orleans Dixieland of the early years, to the swing big bands of the thirties and forties, from bebop of the second half of the forties, to the cool jazz and 'hard bop of the fifties, from the free jazz and fusion of the seventies, to the contamination with funk and hip hop of the next several decades.
Tag