Oasis, The Documentary Film
Oasis, The Documentary Film : 'Supersonic'.
Supersonic is the new documentary film about Oasis. The docu-film is directed by Mat Whitecross and director Asif Kapadia. Supersonic represents access to the secret oasis archive, it is the untold story of the band that changed the sound of a generation.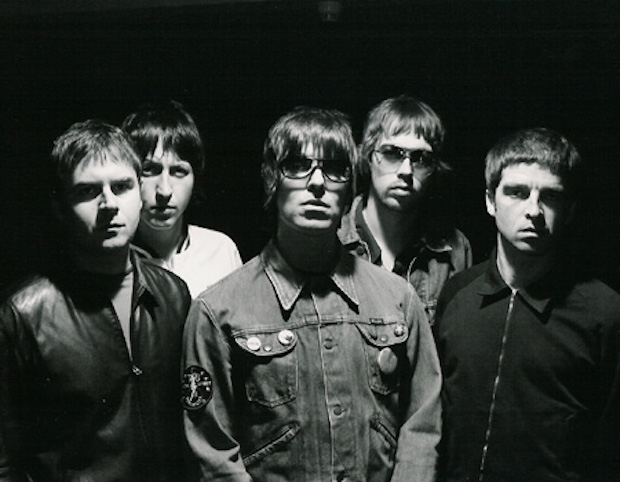 The docu-film kicks off the day Noel Gallagher first played in his brother Liam's band in Manchester, and tells the story of the group from the release of their 1994 debut album until the final tour and disbanding in 2008. The title is taken from the first single from the 1994 album 'Definitely Maybe', which changed a generation of listeners.
In the first official trailer of the film colors, images, sounds and screams tell the crazy genius of the two brothers, their rebellious character, especially that of Noel, and the general atmosphere of enthusiasm and creativity free, energetic, that oasis helped to create.
Supersonic already has a release date in UK cinemas, where it was screened from 16 October 2016, while in Italian cinemas on 7 to 9 November distributed by Lucky Red. Liam Gallagher had the opportunity to see an early montage of the film and on social media described it as 'biblical', in an epic sense'. This is the poster for the documentary film.